Dynamic Maritime Limited (DML) is a Dynamic Positioning Consultancy and Marine Warranty Service provider. With its Head office in GHANA-AFRICA, DML has a range of top clients in WEST AFRICA and across the world. Our aim is to become the preferred Professional Service Provider (PSP) for Dynamic Positioning Assurance and Marine Warranty Services in Ghana and beyond. This is achieved through exceeding client's expectations and setting new standards.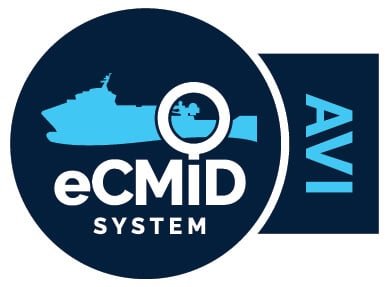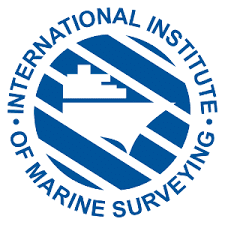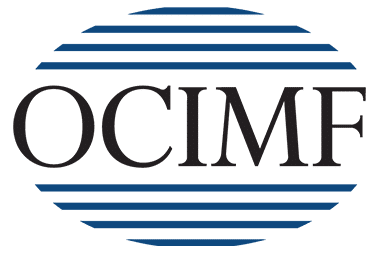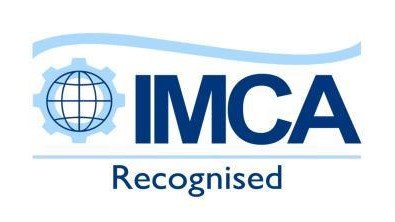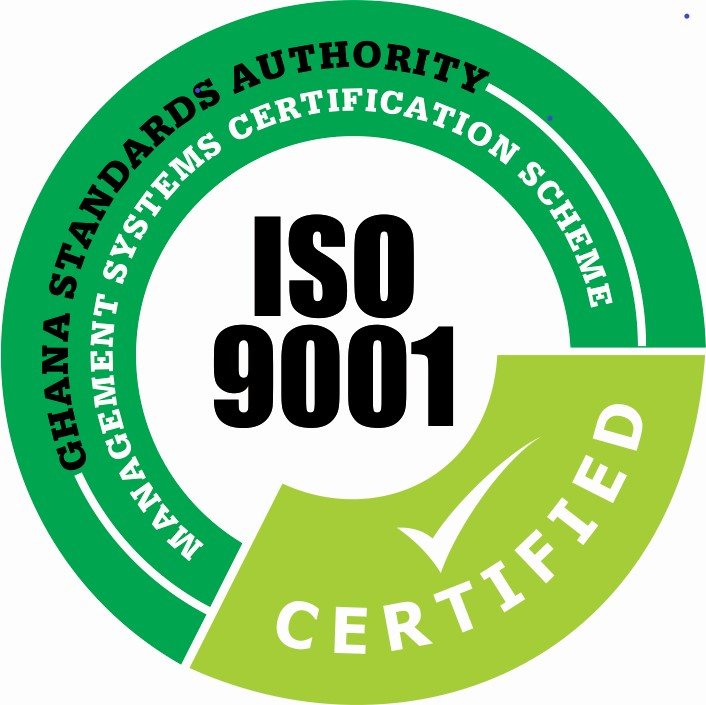 Let's Work Together!
You can put your full Trust and Confidence in our services.
Click the button below to get in touch with us.
TRUSTED BY THE BEST IN THE INDUSTRY